Career Opportunities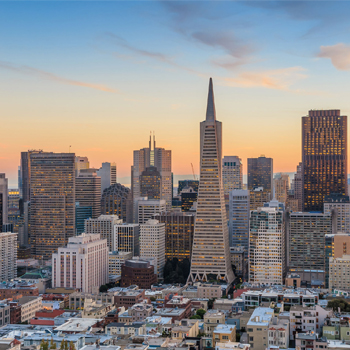 OUR SAN FRANCISCO LEGACY.
YOUR COMMERCIAL REAL ESTATE FUTURE.
Blatteis Realty is an independently owned brokerage firm whose heritage and reputation
began in 1922.
Our team is motivated, deeply knowledgeable about San Francisco and the Bay Area retail and commercial markets, energetic, driven, and extraordinarily dedicated.
With us, you will gain experience working in San Francisco's premier commercial real estate markets. You will experience high-level exposure to the city's elite tenants, landlords, and developers. Expect to work with a team that is honest, positive, driven, and professional.
Qualities we look for:
Highest level of Integrity
Licensed California Real Estate Agent
Please send your resume and cover letter to

careers@blatteisrealty.com

.
If these qualities describe you, please feel free to contact us. Blatteis Realty offers an unparalleled opportunity to shape San Francisco's commercial real estate market.
We look forward to meeting you.
We Look Forward To Working With You
And Being A Part Of Your History!