1196 Pacific Avenue Leased!
June 9, 2021 • Posted in: Company News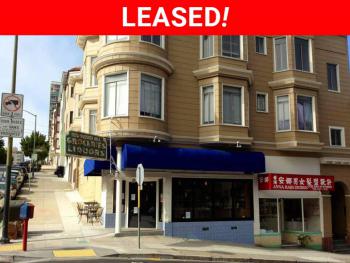 Blatteis Realty is proud to announce to have leased this corner location at 1198 Pacific Avenue in the heart of Nob Hill by Lucia J. Yoon and David Blatteis! 1196 Pacific Avenue is right next door and available too!