Alameda: RiverRock to manage former Navy base
January 10, 2017 • Source: www.eastbaytimes.com • Posted in: Market News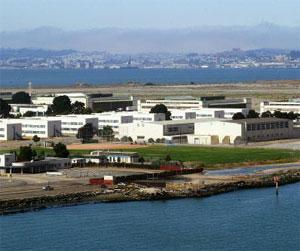 ALAMEDA — The city has selected RiverRock Real Estate Group to provide property management services at the former Alameda Naval Air Station.
The privately owned RiverRock, which also manages Alameda's Bridgeside Shopping Center at Tilden Way and Blanding Avenue, announced its selection Tuesday.
Now known as Alameda Point, the former U.S. Navy site totals about 1,500 acres.
Among its major tenants are USS Hornet Sea, Air & Space Museum; the Google-owned wind energy company, Makani Power; and Wrightspeed, the company created by Tesla Motors co-founder Ian Wright that produces technology to make commercial trucks greener and more energy efficient.
RiverRock was founded in 2003 and manages more than 28 million square feet of property throughout California and Arizona.
View Full Article Here
External Link: http://www.eastbaytimes.com/2017/01/06/alameda-riverrock-to-manage-former-navy-base/