Schwab commits to keeping HQ in San Francisco, renews huge lease
December 29, 2016 • Source: bizjournals.com • Posted in: Market News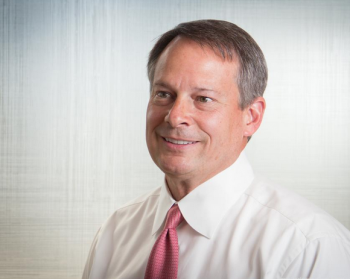 Charles Schwab Corp. has renewed its lease for its San Francisco headquarters in one of the largestdeals of the year, recommitting to the city even as it continues to shift more jobs out of state amid rising real estate costs locally.
The financial services company (NYSE: SCHW) leased 417,266 square feet at 211 Main St. for 10 years.The company had previously considered moving elsewhere in the Bay Area, with its previous leaseexpiring in May 2018.
"211 Main St. is in a great location for us, and as we've said previously, our strategy is to maintain our headquarters in San Francisco, where the firm was founded. We're currently in the process of consolidating our non-branch-office S.F. employees into the 211 Main building," said Sarah Bulgatz, a Charles Schwab spokeswoman.
Earlier this year, the health device company Fitbit (NYSE: FIT) subleased 315,000 square feet from Charles Schwab at 215 Fremont St., which Schwab is vacating in sections.
Schwab, founded in San Francisco in 1971, has moved employees to places like Texas and Colorado, which have lower office and housing prices compared to the Bay Area. The firm now has 1,590 employees in San Francisco, down from 2,040 in last year, when it was the city's 13th-largest employer, according to Business Times research.
It isn't clear what rent Schwab will pay on its lease renewal, but it is likely higher than the firm's current rent of about $31 per square foot. San Francisco's average office rent now exceeds $70 per square foot. The rent may be disclosed in an upcoming SEC filing.
Brokerage JLL represented Schwab in the lease. Brokers Mark Geisreiter, John Cecconi and Conor Famulener of CBRE represented landlord CIM Group.
Other major leases in the fourth quarter underscore the contrasting fortunes of the finance sector,whose growth has stagnated since the 2008 recession, and the booming tech industry. At 101 California St., Bank of America Merrill Lynch ( NYSE: BAC) renewed its current space with a 121,986-square-foot lease, and Morgan Stanley (NYSE: MS) renewed its 91,088 square feet in the building, according to data from JLL.
Meanwhile, growing tech companies Adobe, NerdWallet and Thumbtack all expanded their real estatefootprints this quarter as they prepare to hire more employees.